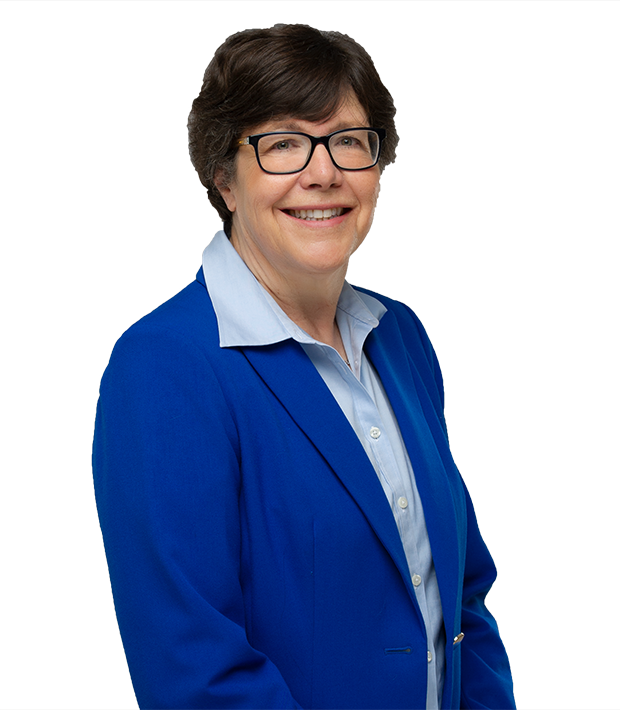 2020 Opening Session Speaker

Barbara Heller
Barbara Heller is a Manager/Practice Lead for Parks and Recreation with BerryDunn, starting in June 2019. Previously she was President of Heller and Heller Consulting, LLC, a management consulting firm specializing in state and local government, primarily in the parks and recreation industry. Her areas of specialty include: strategic planning, master planning, service quality assessments, operational/organizational reviews, leadership development, facilitation of public input processes, and staff training with clients all over the United States.
She has additional consulting experience with Sasaki Associates and PROS Consulting and has been performing client focused consulting engagements for 14 years.
Previous to consulting experience, Barbara spent over 30 years working at the local government level with a variety of park systems. She was the Executive Director of the Naperville Park District and Elk Grove, Park District, both in Illinois. Heller has held other positions with municipal government organizations in Arlington, TX, Montgomery County, MD and Prince William County, VA.
Her education background includes a master's degree in public administration from the American University in Washington, D.C. and a bachelor's degree from the Pennsylvania State University.
She has presented at state and national conferences for the last 25 years and is in her third year as a faculty member for the NRPA Director's School.